Pet Shop Wetherby
Pet Shop Wetherby
Everything For Your Furry Friends!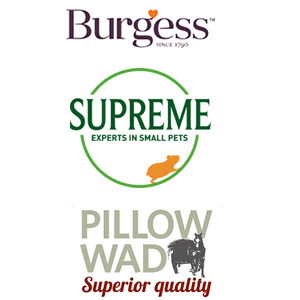 Food and Hay
Burgess Excel is the gold standard for small mammal food and comes with a 100% satisfaction guarantee and a loyalty scheme.. This small, family-owned company is based in the UK and uses natural, locally sourced ingredients. Excel nuggets are complete and nutritious and are far better than muesli, which encourages selective feeding.
Don't forget that hay and grass should be at least 80% of a rabbit and guinea pig's diet, so we stock several premium high quality feeding hays like Pillow Wad, Burns meadow and oat hay, and Burgess long stem hay. Readigrass is our popular feeding grass.
Burgess Excel food comes with a 100% satisfaction guarantee, and we offer a loyalty scheme on Excel food and hay- buy 5 bags, get the 6th one free.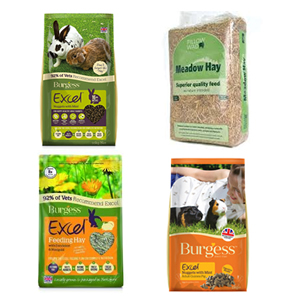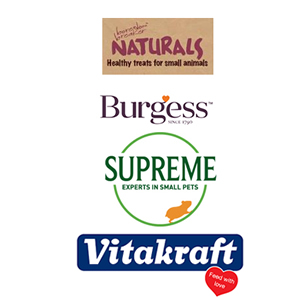 Treats
Like all of our other food and treats, our rabbit, guinea pig, hamster and gerbil treats are all natural and sugar-free.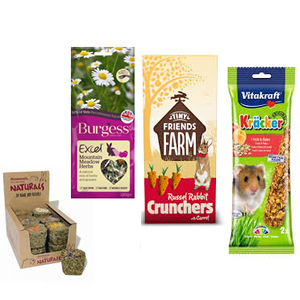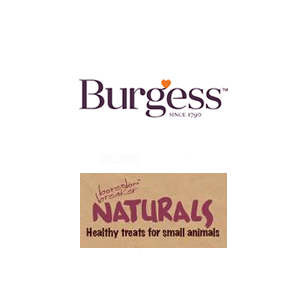 Toys and Enrichment
In the wild, rabbits would spend their time digging, running, jumping, rearing up, hiding, eating, socialising with other rabbits (and being alone some times too). To allow your pet rabbits to carry out their natural behaviours they need to be given plenty to do. This is called enrichment.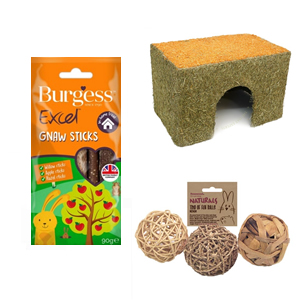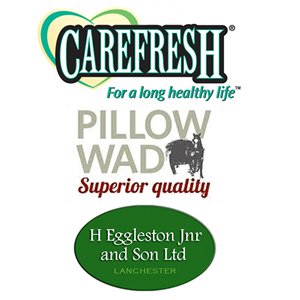 Bedding
From cotton wool to premium hay and straw to our best-selling Carefresh, which is made from natural wood pulp fibre, we have everything for your small mammal bedding needs no matter the season.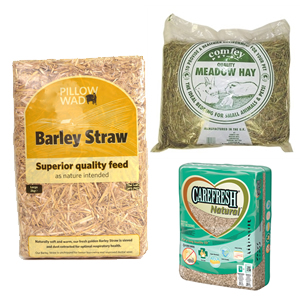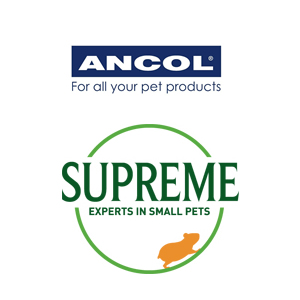 Accessories
We have small mammal grooming, cleaning and bathing solutions.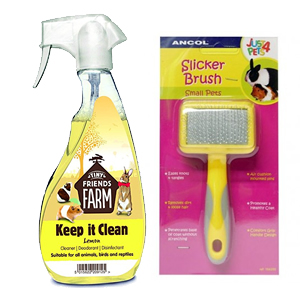 Pet Shop Wetherby
Pet Shop Wetherby