Pet Shop Wetherby
Pet Shop Wetherby
Everything For Your Feathered Friend(s)!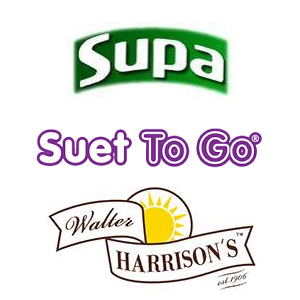 Wild Bird Food
With our extensive range of wild bird food including premium, British finch, robin and songbird, peanuts, bakery-grade sunflower hearts, nyjer, fat balls, wild bird mix, mealworms, and over 15 suet-based products, we've got everything needed to keep all kinds of beautiful birds flocking to your garden for you to enjoy.
We also have a large selection of feeders and hanging treats.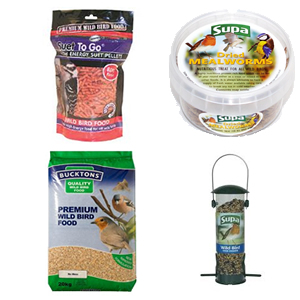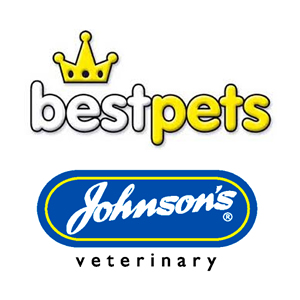 Caged Bird Food & Treats
We have a great range of food for caged and aviary birds including budgies, cockatiels, parakeets, canaries and parrots.
For a treat, we have quality millet sprays, seed bars and bells, cuttlefish, and iodised blocks.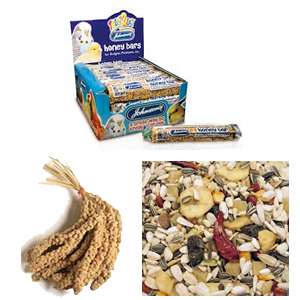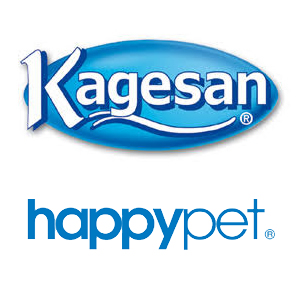 Caged Bird Accessories
We have bird grit, perch covers, sand sheets, toys, feeders, cleaning products, and more.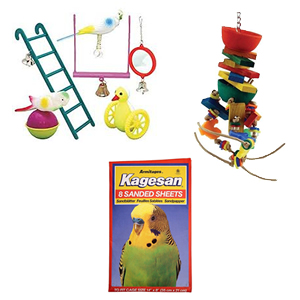 Pet Shop Wetherby
Pet Shop Wetherby